Good morning friends,
I'm so excited to announce that I am the newest member over at Get Creative Challenges. Now this is completing outside of my comfort zone but I am thrilled to step outside of it! I accepted to be a SUB on the challenge team about a month ago and was ready to show my first card two weeks ago, but fate held up it's hand and said, "wait just a moment"! A couple days later Angie told us that someone had to step down and would any of the subs be interested in becoming a full designer? I dove right in, so here we go! The reason this is outside of my comfort zone is that I have never done digi stamps before. I've always been a regular stamper when I was making cards. I have a boatload of stamps but hardly ever use them. Maybe I should sell them, NAH! Anyway, let's get to the challenge.
This is the image I chose from
Oddball Art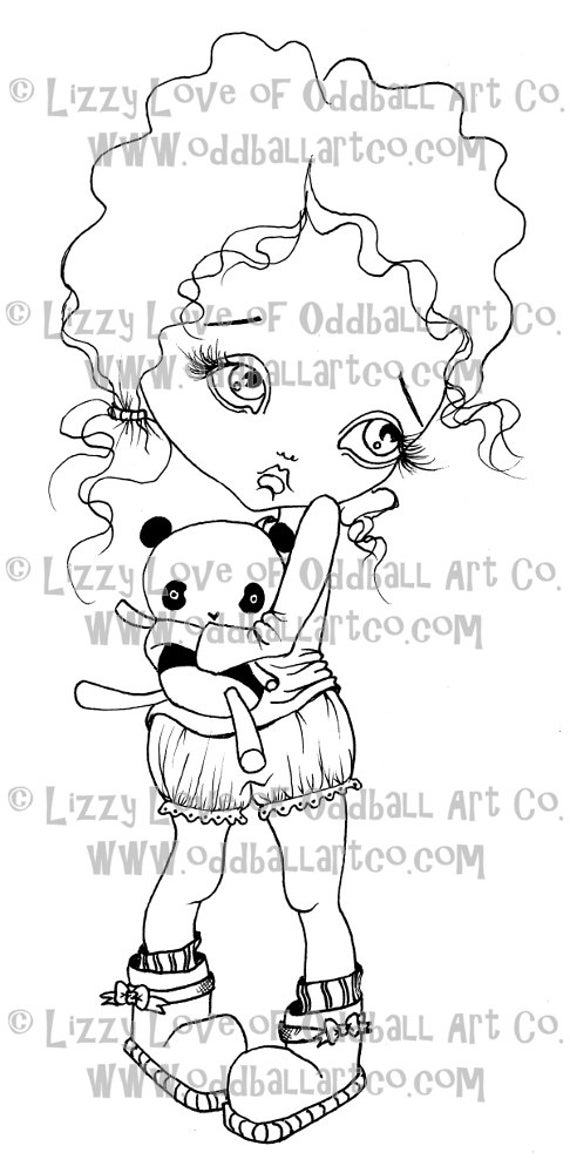 and you can find her HERE.
Big Eye Bedtime Pajamas Girl Image No. 11 by Lizzy Love
She is so cute but to me she looked sad and lonely and from that I created a "Miss You" card. I know that's not what she stands for, but that was the inspiration I went with.
Also for this challenge you MUST use a die cut of some sort.
I used up papers, a velum quote and ribbons from my stash (again, trying to use up my hoarding supplies).
I added some flowers that I cut with my Cricut and SCAL2 as my diecut to match the paper I went with.
I colored her using various pencils, chalks and even some pastel crayons.
I think for my first card I did ok!
I also popdotted her to make her more of the focal of my card.
As always, I have to use bling so I added some
rhinestones to the flowers and the edge of the card.
Just link up with us and we will choose 3 winners!